When and where you need us!
International Marketing and Events Professional.  An excellent "matchmaker" between Event Planners and reputable Destination Management Companies!  Extensive experience in business development, strategic planning, contract negotiations, customer service and communications.
"I truly enjoy helping people and making a difference in their lives.  I am grateful for the amazing experiences I've had and valuable lessons I've learned.  I am thankful for lifelong friends and a career in an industry I love." Rachel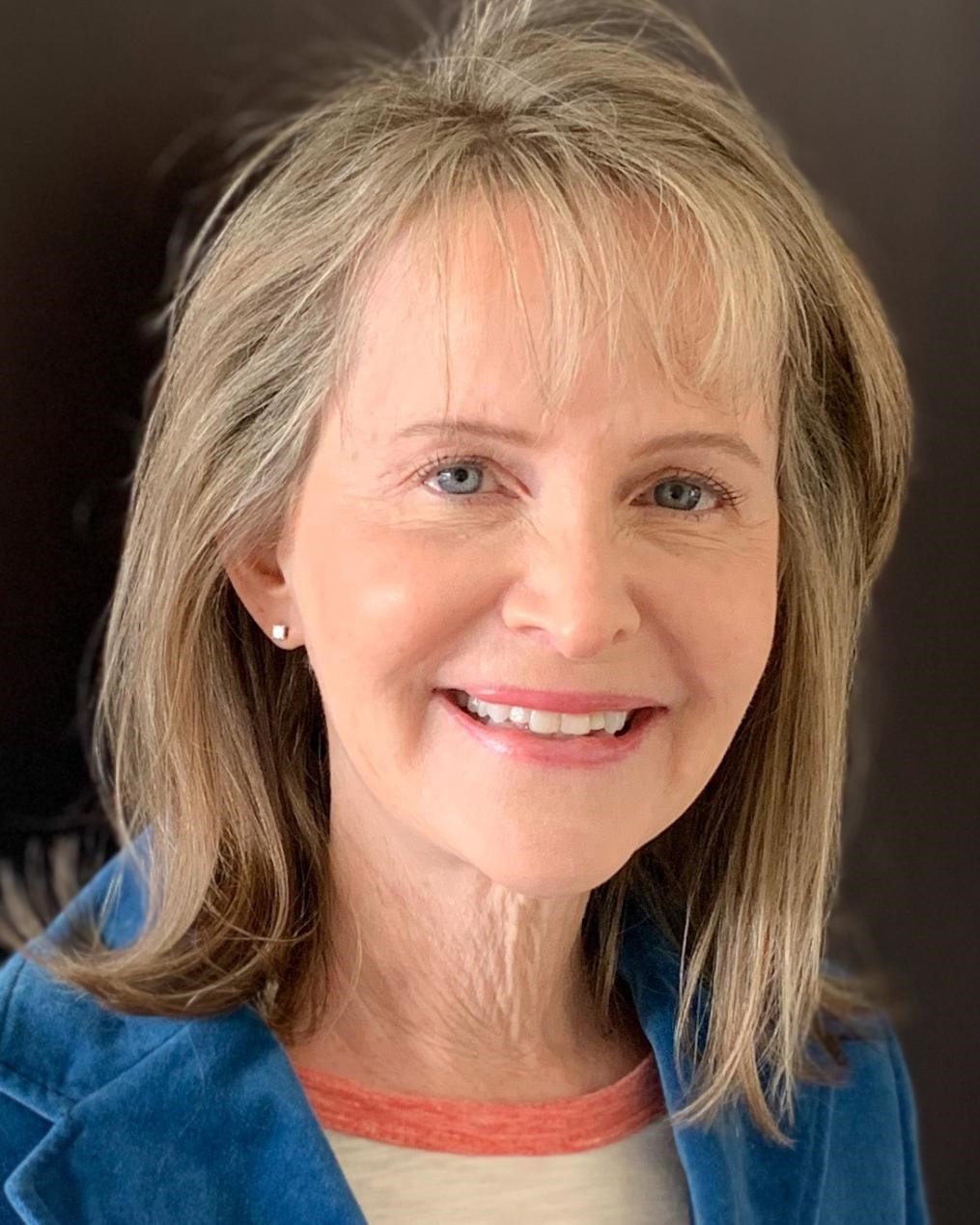 Every office needs a furry friend that keeps you smiling!
To receive seasonal greetings from Augie, please email us with your permission or follow us on Instagram @GoodDoggieAugie.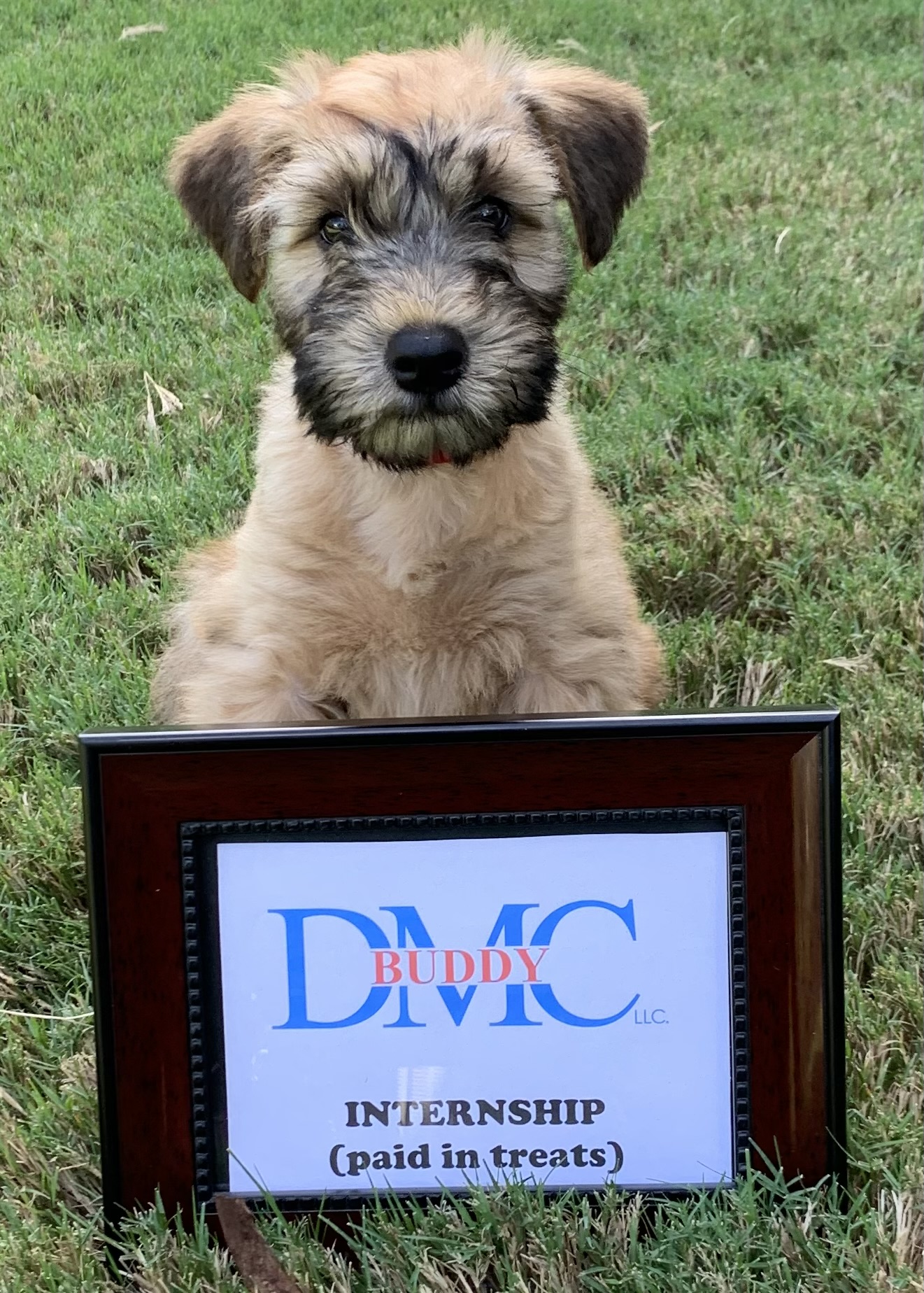 Creative Way Of Staying Connected
"Rachel is truly wonderful to work with, knowledgeable and proactive.  I also look forward to her seasonal greetings with Augie, as she makes the holidays that much more enjoyable.  They have such a fun, gentle and creative way of staying connected and reminding me that both my "buddies" are there for me when I need them. They are always guaranteed to make me smile."
Lina E. Flores
DRP International
Owner, President